Home Movie Facts Fans+Reviews Where to Watch News+Blog Store

Mindfulness from Outer Space in the form of The Emissary movie lands at the Threshold in Madison Wisconsin!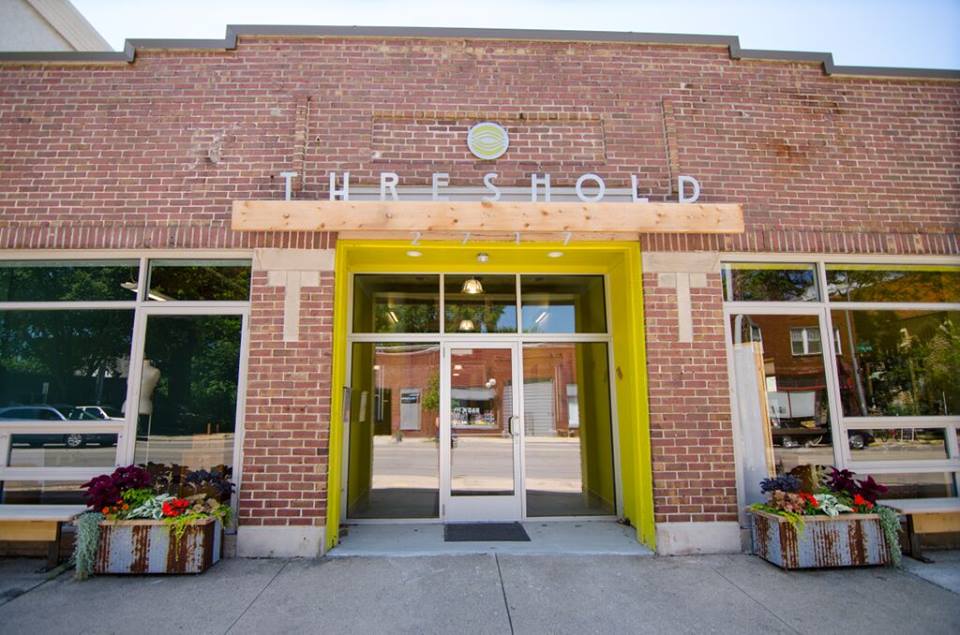 Enjoy popcorn and tea during the movie, followed by a Q and A with director and creator Tim Erskine and co-creator Holly Erskine. Join our conversation about using humor, science, and art to imagine a more positive future.

WHEN: Friday, January 13. Doors open at 6:00. Movie starts at 6:30.
WHERE: Threshold, 2717 Atwood Ave, Madison, Wisconsin (608) 220-8849
10 dollars admission. Buy tickets at the door or online at The Emissary Central Warehouse.