Home Movie Facts Fans+Reviews Where to Watch News+Blog Store

Join the force for science, protect what you care about most. The Emissary producers already have!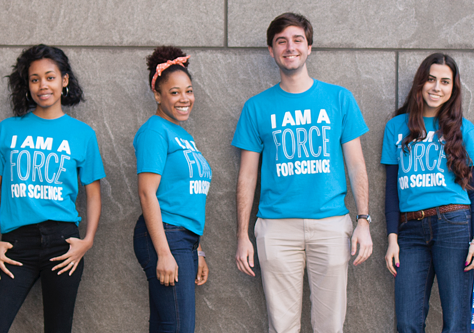 Special March For Science offer: just $40 for one year of membership!
Become a member by April 22 to receive your free "I Am a Force for Science" t-shirt.
We can't simply hope that reason will prevail, we have to stand together and act.

The American Association for the Advancement of Science membership contributions ensure we can continue to defend and advance science for the benefit of all people.