Home Movie Facts Fans+Reviews Where to Watch News+Blog Store

Dear Emissary Movie supporters!
We are proud to announce that Night Sky Ventures has taken its first step into a larger world.
You can now visit The Night Sky Ventures online shop, full of movie merchandise such as T shirts, stoneware, music, and movie shorts. Let us know what you think!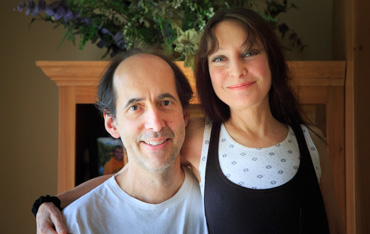 Peace on Earth and warmest wishes
––Tim and Holly Erskine