Home Movie Facts Fans+Reviews Where to Watch News+Blog Store

Fellow Emissarians! Fire up your converters! Whoosh to your calendars!

We gleefully announce that the appropriately-named Skyway Drive In will play The Emissary Movie!


Mark your calendars, it's Thursday, Sept 10, 2015!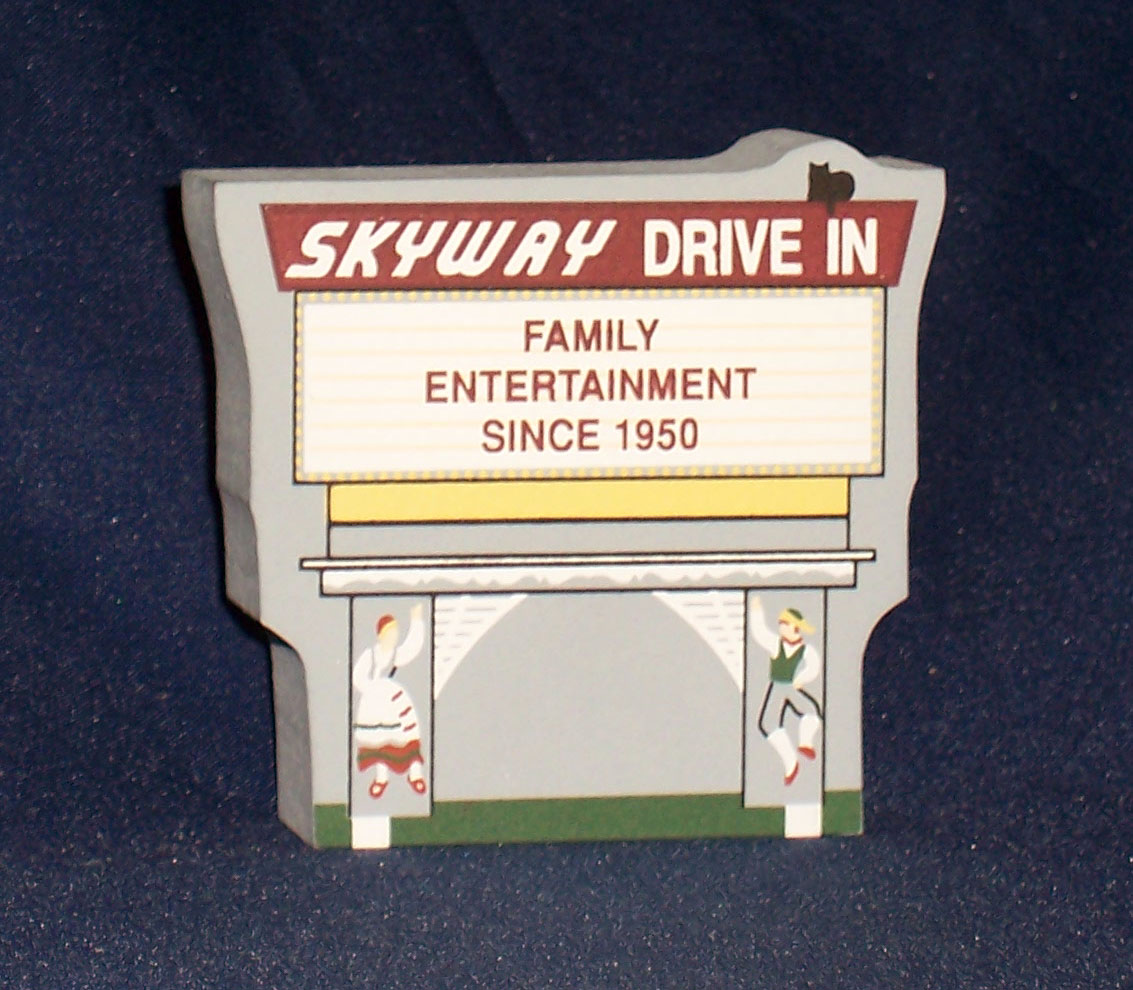 Did you know Door County's Skyway Drive In in Fish Creek, Wisconsin, was rated one of America's top ten drive-in movie theaters by Tripadvisor?