Home Movie Facts Fans+Reviews Where to Watch News+Blog Store

The Emissary is Playing Today, Thursday, Sept. 10, Rain or Shine at the Skyway Drive-in!

Live music by
Small Forest
starts at 6:00pm, movie starts around 7:30pm.
See the 10-foot diameter spaceship prop used in the movie! You might get a glimpse of Koyper, the spaceman, who is planning a visit just in time to catch the show.
Meet the movie producers Tim and Holly Erskine and other cast members at the show!
Family-friendly bring your kids!
Admission is $8 for adults, $5 for kids 5-11, young kids are free.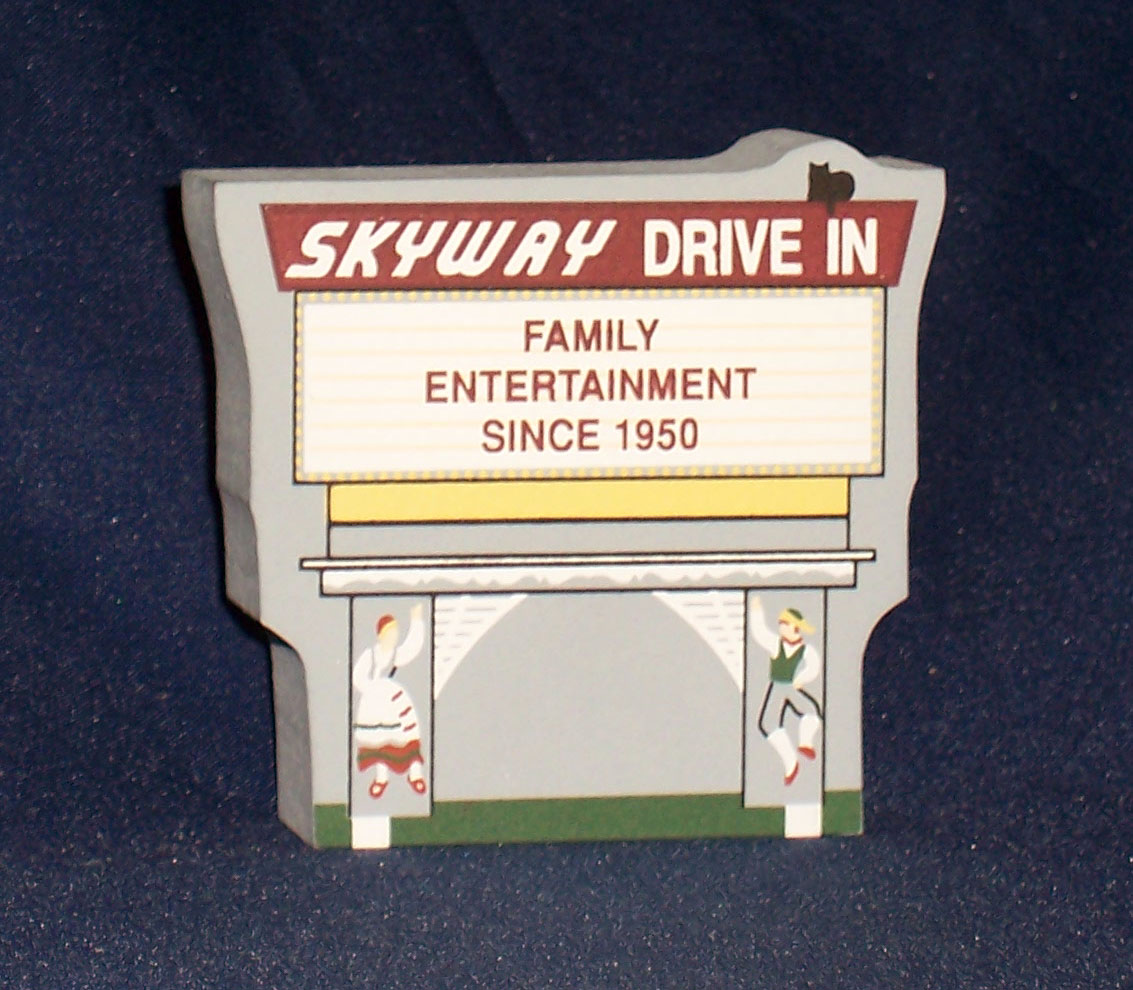 Did you know Door County's Skyway Drive In in Fish Creek, Wisconsin, was rated one of America's top ten drive-in movie theaters by Tripadvisor?