Home Movie Facts Fans+Reviews Where to Watch News+Blog Store

Moonrise Over Baileys Harbor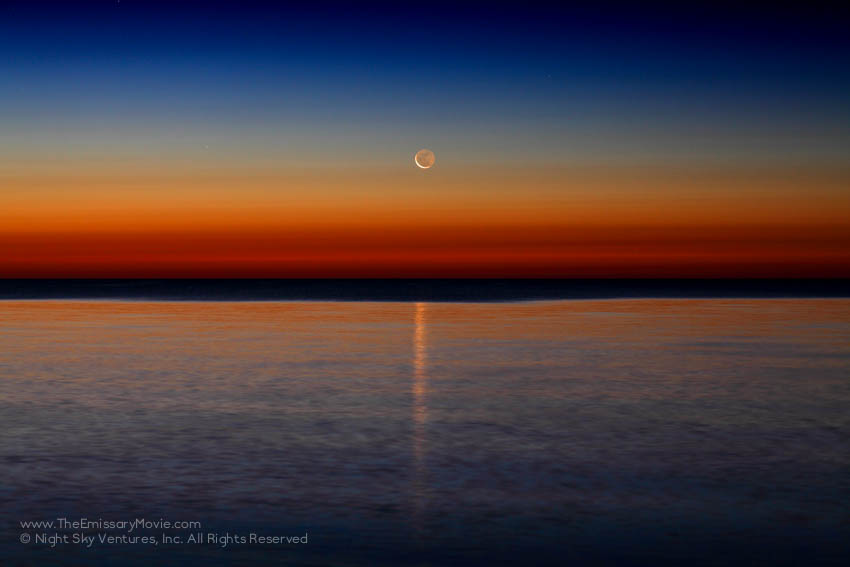 Photo by Tim Erskine
I got up in the dark well before dawn in order to get into position on the beach south of Baileys Harbor before the moon rose. I needed a headlight to scramble through the dark cedar trees and scramble down the shallow rocky ledges leading to the waterside.
It was almost dead calm, with gentle ripples lapping against the flat stone I had set the tripod upon.
I snapped this photo at 5:56AM on October 6, 2010.
About an hour later the sun rose on a brand new day...